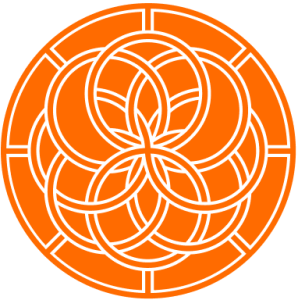 NORSE Diamond Drilling is a highly experienced provider of diamond core drilling services within the Nordics. We provide high quality diamond core drilling with consistent, safe operations and focus on reducing our environmental footprint.
NORSE provides services to our clients in order for our clients to obtain critical information on the mineral resources and geological conditions. In essence, we are an information provider.
In order for us to create the most value for our clients, we believe that our value creation comes from two elements of our performance: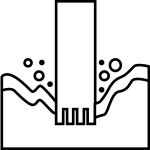 ½ of what we do is drilling and core handling

the other ½ is providing quality data and consistent HSEQ performance
All NORSE colleagues go to work as part of the NORSE family and with the mentality to be a partner to our clients.
Safe and sustainable operations
NORSE has a structured approach to all aspects of our operations We in the NORSE team strive to continuously improve and draw on best practice from other companies and parallel industries so that we continue to improve our internal processes. Long-term consistency in our performance is our goal starting with safety first and foremost.
Together with our partners we always work on creating more value to our clients by improving our services, the quality of our operations, the safety for our people and minimise the impact on the environment from our operations.

We love to work with clients on all projects, especially the challenging ones.
If you have a project where we might contribute, please get in touch.

We have a range of partners with which we seek to develop and implement better solutions.
If you have a suggestion for how we might work together, please get in touch.

NORSE is growing quickly, and we are always interested in meeting new colleagues that can help us move forward.
If you would like to join the NORSE family, please get in touch.